Forest Manager
Our Forest Manager is Helge Hansen. Helge was literally born in a forest and has spent his life working in the timber industry. He is responsible for delivering our long term forest plan and will be engaging with our volunteer program.
Helge can be contacted in email: forestmanager@aigasforest.org.uk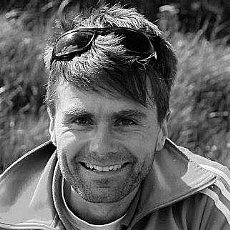 Make a donation to Aigas Community Forest securely on-line at Virgin Money Giving.
Volunteers needed!
ACF has now received consent from planning for the construction of workshops, tractor and equipment shed and s...
More >>
GDPR
General Data Protection Regulations Look under Welcome/Governance for Aigas Community Forest Data processin...
More >>